Zroob.com is a travel blog and an online art platform by Zroob and her community of friends. The Blog's founder, Alizarin Zroob invites you to follow her adventures as a digital art director and a nomad. Zroob is delighted to host spectacular artists, feature breakthrough phenomena, and voice unconventional opinions. -
Millenial Matriarch.
Recently, actually became someone's mom!
I like to take good care of you. It's my pleasure to recommend special events, uniquely designed items, useful services, eco-friendly businesses and exciting opportunities.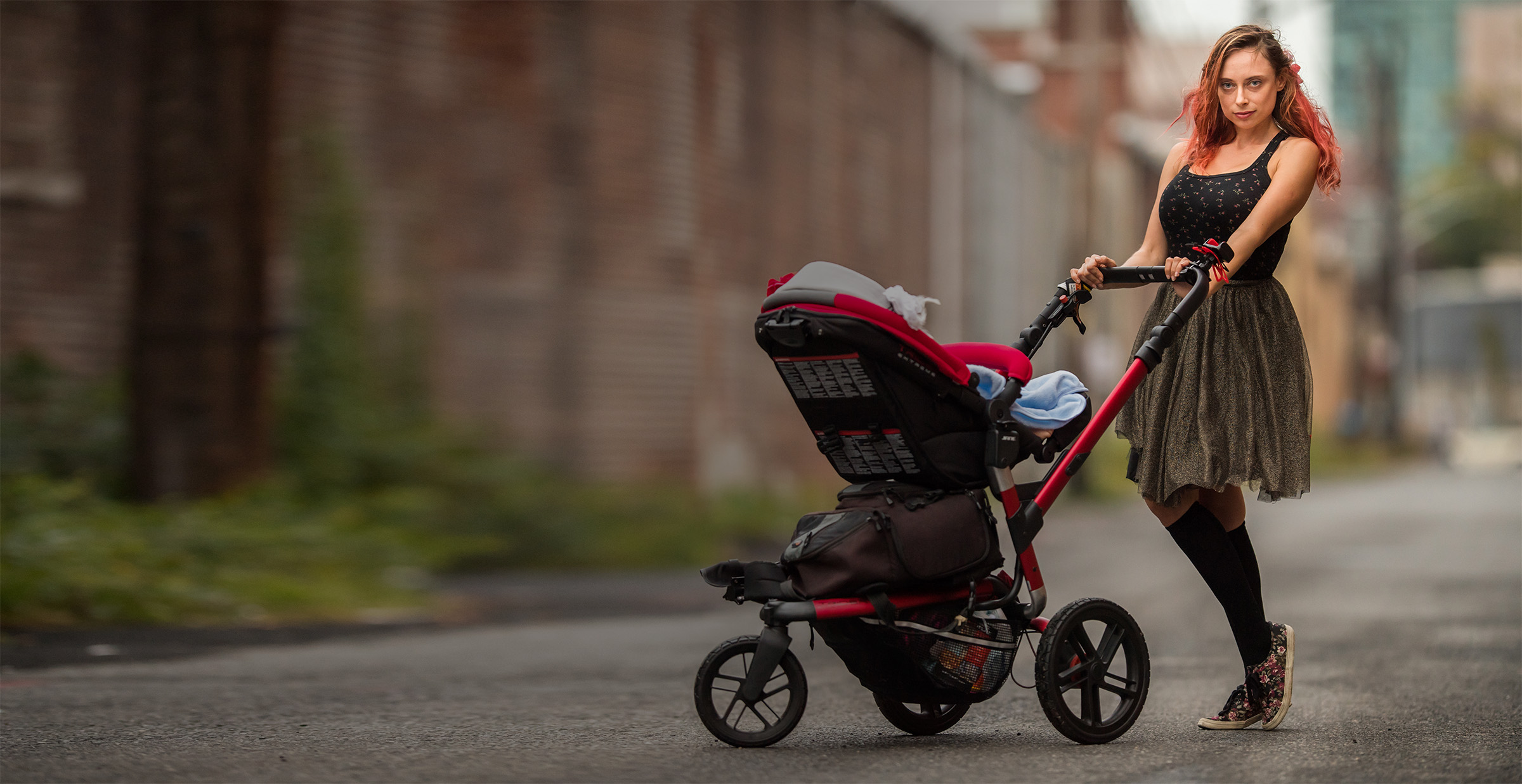 Zroob.com's History
Zroob began blogging in 2003, and was one of the most popular blogs in the Hebrew language. If you read Hebrew, the archives are available right here.