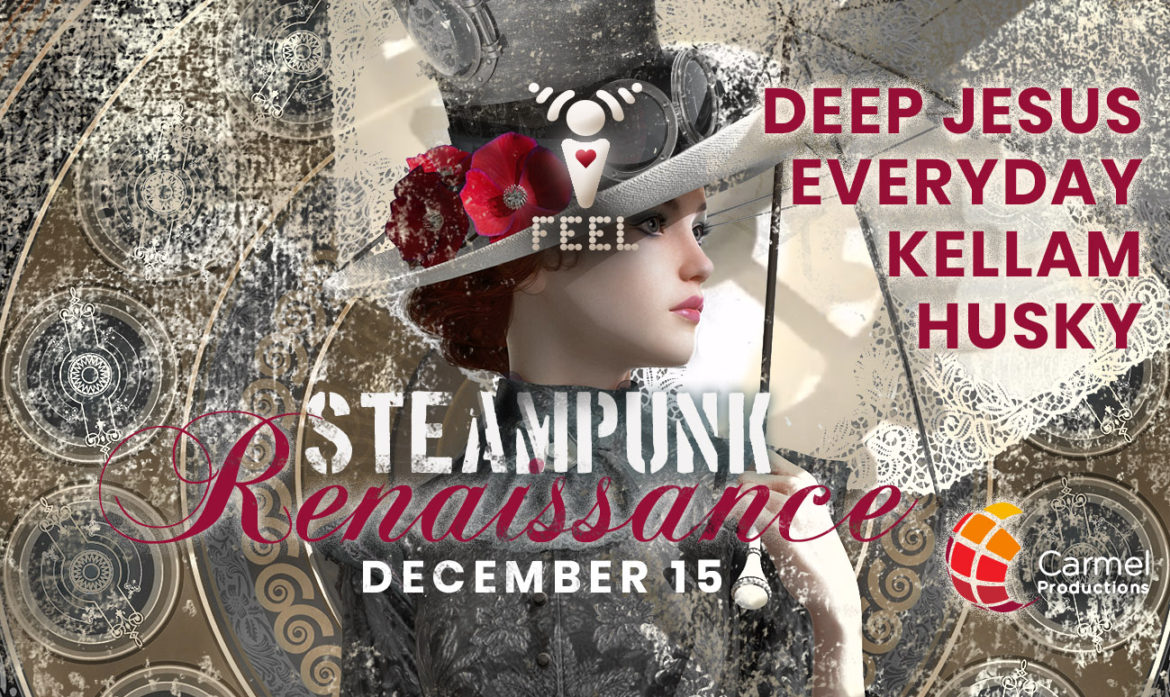 New York's surface is already covered with snow, but it's underground is flooded with what some say are the best events of the year, "because all the tourists are gone". It's my pleasure to recommend a couple of events happening this weekend in Brooklyn.
I FEEL: Steampunk Renaissance
This friday night, you're invited to up your costume game and celebrate at New York's most extravagant monthly costume party, I FEEL. This week, the theme is Steampunk Renaissance.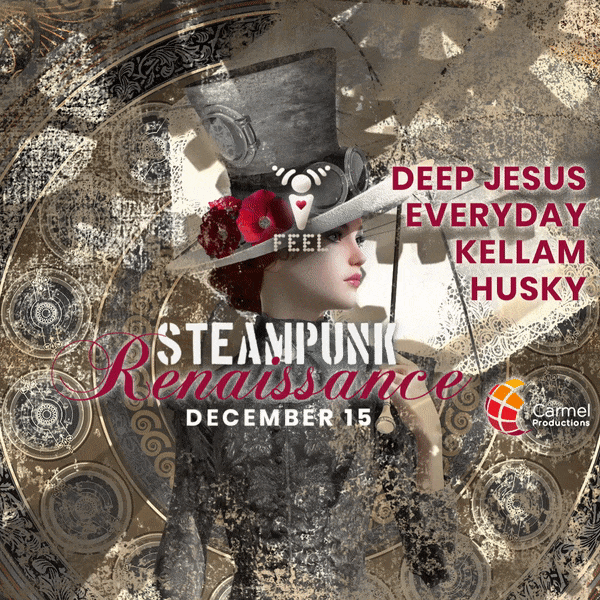 Every time I go out and party with the Feeler crowd, I'm dazzled by the spectacular costumes. Even more so, by the open minds and hearts of the people who wear them. Unlike immersive New York City theatrical productions that hire costumed entertainers, the I Feel parties are meant for people who express their creativity through costuming. It's my pleasure to be in charge of the I Feel designs in the past 5 years. Here's a short clip I just edited from some of their previous parties.
Tickets are available on Eventbrite 
Fish Out of Sea
Another event happening this weekend, also on the creative side, is Fish Out Of Sea Book Launch.
Fish Out of Sea is a project bringing awareness to the worst refugee crisis the world has seen. The book and it's launch event features stories and pictures by 45 Photographers from the refugee camps in the Greek islands of Chios And Lesvos. I support the important and engaging method of raising awareness to social issues through storytelling and art.
This Saturday, December the 16th at 329 Broome St. 3 to 9 PM.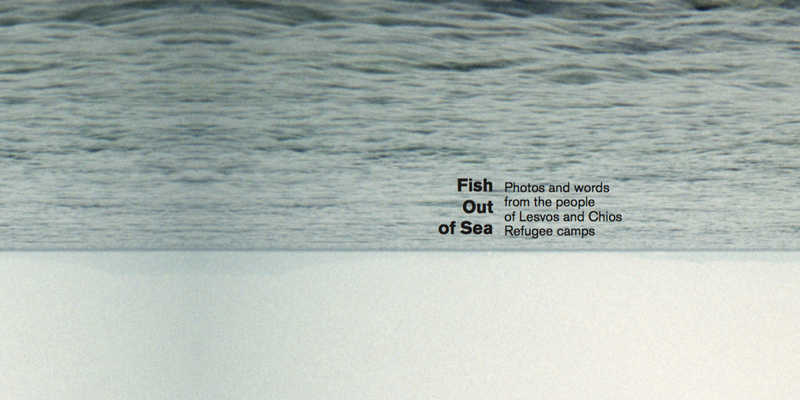 Bedouin presents: Saga
The last event I can recommend this weekend is Saga by Bedouin and Cityfox. I probably won't be able to attend because I'm a mom now, and there's a limit to my partying capacity. But I still have cool friends who know what's good, so I'm sharing the inside information about this Ibiza-based party line making a first appearance in New York.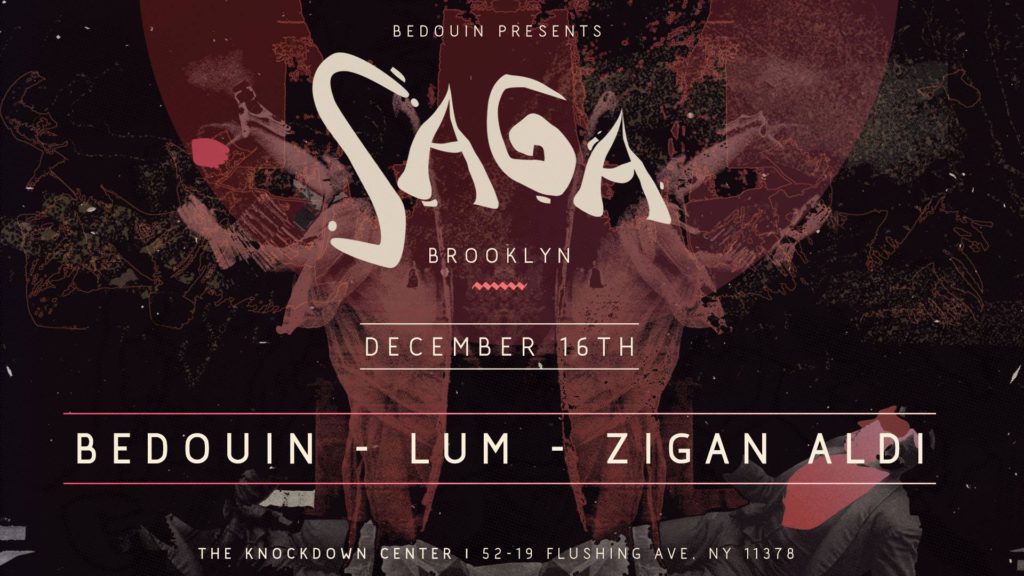 Saturday night, December the 16th from 9 PM at Avant Gardner.
A few tickets still available here
That's it for this weekend in Brooklyn – stay warm but don't stop celebrating life.